Greens & Tees were DEEP TINED on Wednesday, Sept. 6th.
It's beginning to LOOK and SMELL a lot like Fall.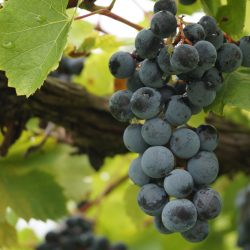 Cart Rules:  Carts may go across fairways, but MUST be on paths around tees and greens.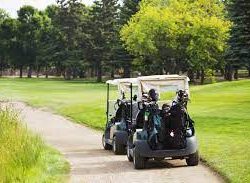 Driving Range —

closed on Mon & Fri until 12pm for maintenance

Green Meadows Golf Course is located in the beautiful wine country of North East, PA, along the shores of Lake Erie.  Our 18-hole, public golf course is a well-manicured, par 71 layout with four sets of tees.  The course provides challenge, yet is suitable for any age and skill level.  A grass tee driving range is available to fine tune your game.  Food options for on course consumption — hot dogs, snacks, pop, water, Powerade & beer/malt beverages.  Other amenities include a pro shop competitively priced, locker and bag rooms, and a picnic pavilion.
Clubhouse:  (814) 725-5009
Hours of Operation:  8:00am-7:30pm weather dependent