NOTICE:  DRIVING RANGE IS CLOSED FOR THE SEASON AS OF 10/12
Course is CLOSED Sunday, October 17th due to rain/weather conditions.
Reduced rates are in effect.
WkDAY  9 holes —  walking $10, riding $17
WkDAY 18 holes — walking $15, riding $26 or $22 seniors
WkEND 9 holes — walking $12, riding $19
WkEND 18 holes — walking $17, riding $28
Twilight begins at 4:00pm (all you can play for the 9-hole price) — must return carts by 7:00pm
It's the most AROMATIC time of the year!  Grape Harvest season!!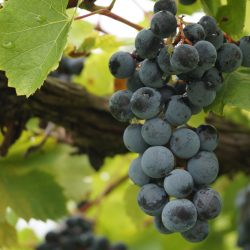 Call (814) 725-5009 to make a tee time!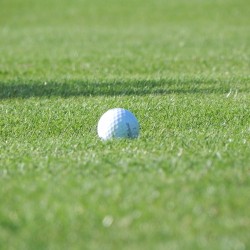 Green Meadows Golf Course is located in the beautiful wine country of North East, PA, along the shores of Lake Erie.  Our 18-hole, public golf course is a well-manicured, par 71 layout with four sets of tees.  The course provides challenge, yet is suitable for any age and skill level.  A grass tee driving range is available to fine tune your game.  Food options for on course consumption — hot dogs, snacks, pop, water, Powerade & beer/malt beverages.  Other amenities include a pro shop competitively priced, locker and bag rooms, and a picnic pavilion.
Hours of Operation: 8:00am – 7:00pm daily, weather dependent